Psychology
TOP-1 at "Psychologist" request
The social project, which is the anonymous chat of free psychological assistance. Allows asking a thrilling question and getting assistance from both professional psychologists and caring users. Using this app, any person could be a listener, evolve his empathy, and give advice to a stranger.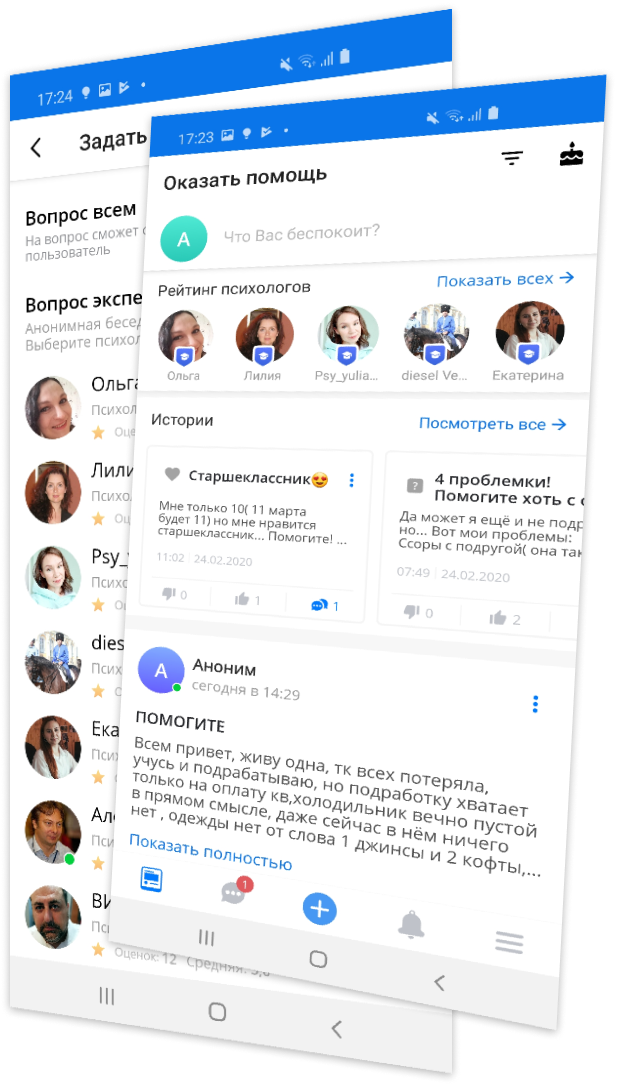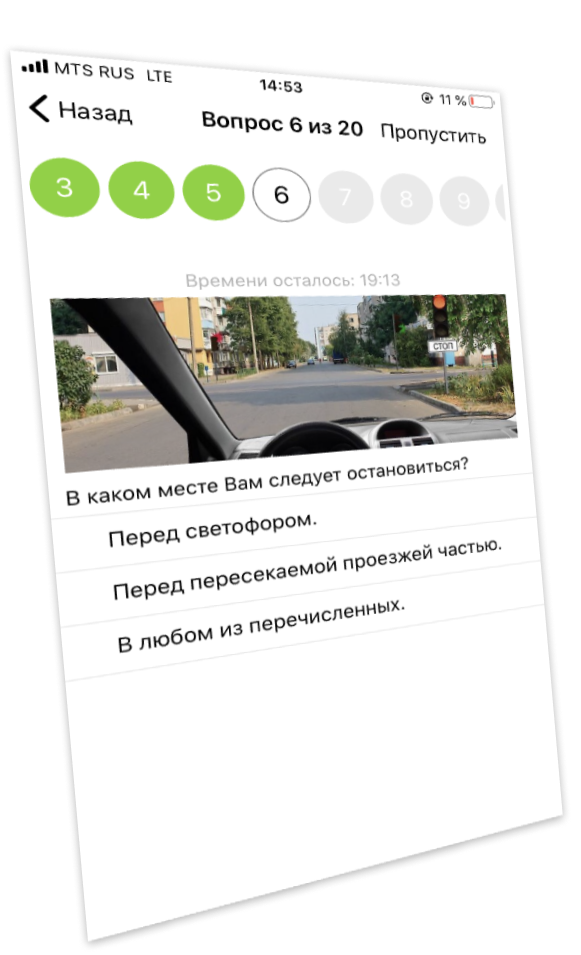 "Highway Code" sample tickets
More than 100k have passed their exams successfully
This app developed in collaboration with the "Svetophor" driving school. It takes into account the experience of training numerous students for Highway Code exams. The app allows studying the Highway Code in the form of games. A user-friendly and laconic interface will help you to concentrate and get things done as soon as possible.
Women's calendar
More than 250 000 women use this
Women's calendar is a multifunctional app to track the female cycle, ovulation, and health status. Both English and Russian versions were implemented. There are the protection of the personal data system (password setting) and adjustable notifications. Women's calendar synchronizing with an account on Google, so it allows recovering data in the case of mobile device changing.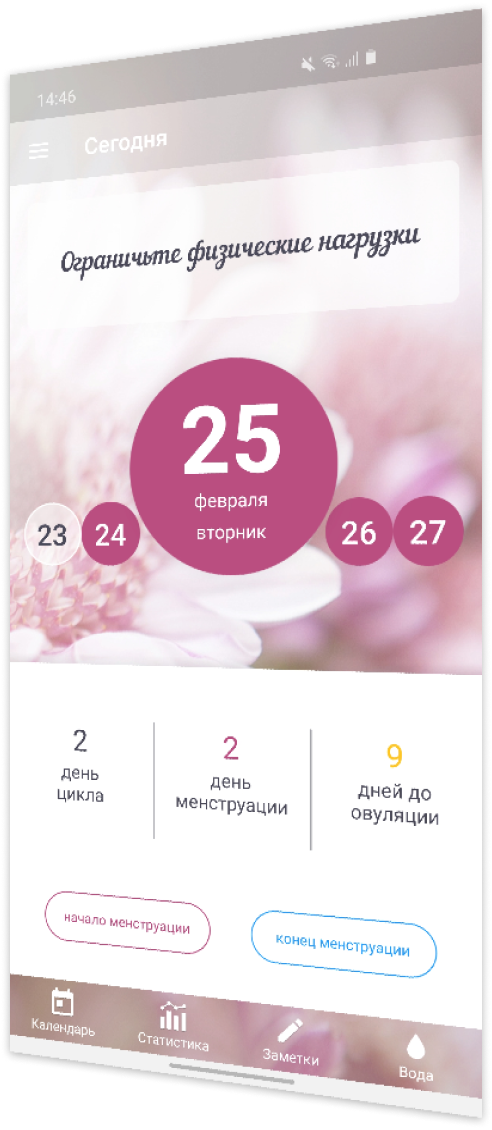 How would you prefer to work with us?